How to drive customer loyalty in store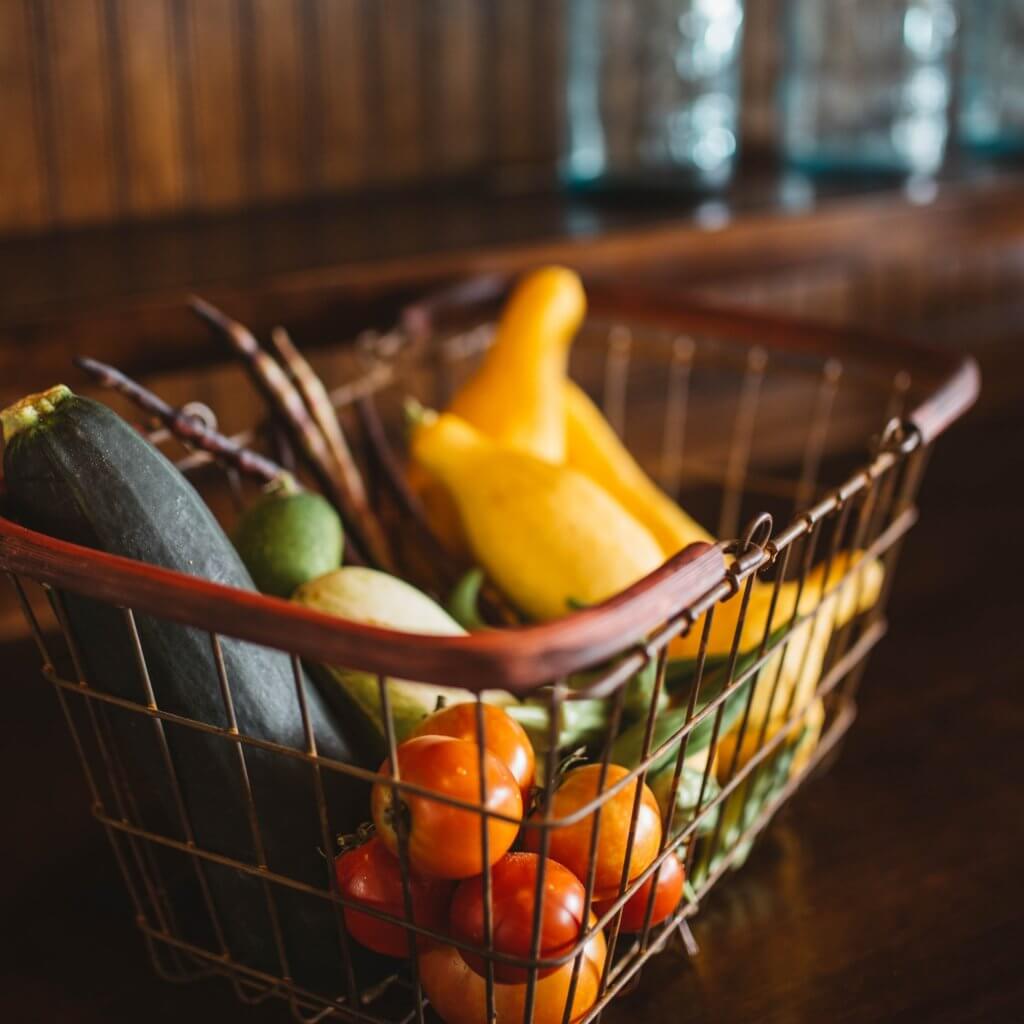 Results
Sites visited
Number of interactions
Sales achieved
Conversion rate
Our response
eXPD8 activated a team of skilled personnel to work in store for 4 hour shifts during peak trading hours.
We worked closely with each individual store to ensure we targeted the best time and could have a suitable location to catch customers entering the store.
Online information was provided to the team as well as training and FAQs for the scheme to ensure they were fully armed with all required information to encourage sign up of customers.
The team were required to work from their tablets, capturing key customer feedback and required data securely at the time. Feedback was also collated as to why any customers were reluctant to sign up, so that the scheme could be developed to cover all requirements in future.
The team were incentivised on sign ups to encourage interaction and conversion.